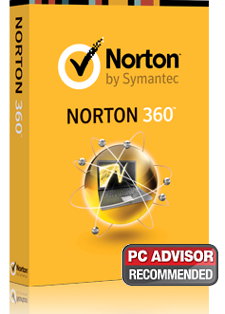 Here's an offer that's going to be hard to beat.
Right now you can get Norton 360 – the 3 x PC license for just £24.99. That's nearly half price!
But you need a promotion code to do it.
Here's How To Get Norton 360 For £24.99
We're going to use our friends at the world biggest online store to get this great price.
Which at the time of writing is definitely the cheapest place to get Norton 360 – but only using this coupon code deal.
So step-by-step, do this:-
Firstly, click here to add Norton 360 to your basket (link opens in a new window)
You need to add £30 of other products to your basket to make this work [shouldn't be too hard – I spend that every time I even look at their site 😉 ]
When you checkout, add Promotional Code: NRTN2013 to the claim code box (you must do this or you'll get charged over £43 instead!)
This is a limited time promotion though – it actually runs from now until 1st April 2013 (this offer has now expired).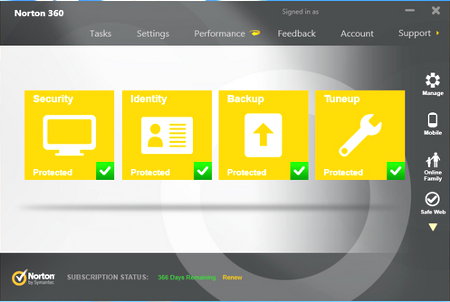 Don't leave the software in your shopping basket for too long because a) you don't want to forget and miss the deadline, and b) you don't want to forget what the promotion code is!